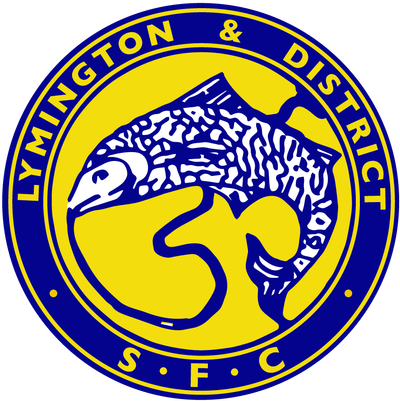 Flounder Open 3rd January 2022.
On Bank Holiday Monday 3rd January the club held its shore Flounder Open competition. The weather for the day was dry with a strong south-west wind blowing at the start of the competition, but happily it eased as the competition progressed.
44 anglers signed on which was a very good turn-out in these difficult times. All had high hopes of catching the exclusive flounder which sadly over the last few years has declined.
Fishing was very slow throughout the day with only 9 sizeable fish caught. 3 flounders, 5 bass and 1 rockling. As it is a flounder competition when weighing in flounder take precedence over all other fish.
Flounder Results:
1st Rory Lancaster 1 flounder weighing 2lb 6.6oz and wins £200.00.
2nd Terry Kempton 1 flounder weighing 11oz and wins £145.00.
3rd Tony Mapes 1 flounder weighing 9.6oz and wins £100.00.
Optional pool for the heaviest flounder goes to Rory Lancaster with his flounder of 2lb 6.6oz and wins him £50.00.
Heaviest other fish Results.
1st Toby White with a bass of 3lb 4oz, 53cm and wins £60.00.
2nd Malcolm Stote with a bass of 2lb 6oz, 47cm and wins £40.00.
3rd Patrick Dalton with a bass weighing 1lb 14oz, 43cm and wins £20.00.
4th Alan mapes with a bass weighing 1lb 12oz and wins £15.00.

Cash draw winners are Ben Daniel £50.00 and Tony Mapes £30.00.